Perforce continues to add to and refine our products to help your teams innovate more and worry less. From expanding Streams branching functionality and cloud options to accelerate development, to creating a new interface just for creatives to version, we've been busy. Learn more about what we've built so far this year and get a sneak peek at what's to come.
Join Katie Cole (Director of Product Marketing for Helix Core) and members of the Perforce product team to discuss:
Cloud deployment solutions —now available on Azure!
New Helix Sync drop and drag version control for artists (plus more to come).
Hansoft project management and Helix Core integration.
Free tools to support Git development. 
Improvements to Perforce clients and Helix Swarm code review.
Tech preview of Helix Artifacts package manager & more. 
Reserve your spot today!
Choose Your Location
Thursday, July 29
10:00 AM PT | 1:00 PM ET
Thursday, 29 July
14:00 BST
Presenters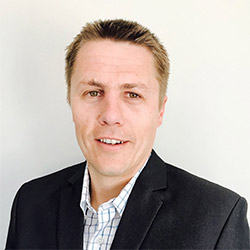 Gerhard Krüger
Gerhard Kruger is a Professional Services Consultant at Perforce Software. Since 2004 Gerhard has been helping customers around the world implement Application Lifecycle Management (ALM) and DevOps solutions. Gerhard is leveraging that experience in his role as the Cloud Architect for Helix ALM. He holds numerous certifications, including the Cisco Certified Network Professional Security (CCNP) and Certified ScrumMaster (CSM).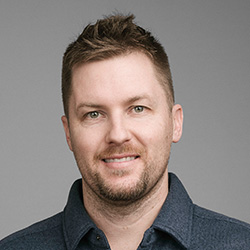 Brent Schiestl
Brent is a Senior Product Manager for the version control portfolio at Perforce. He loves being at the intersection of customers and software development teams, especially when there are hard problems to diagnose and solve. In his spare time, he enjoys spending time with his family, exercising, and cheering on his favorite local sports teams.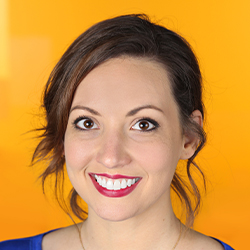 Katie Cole
Katie is a product and marketing strategist who has spent over a dozen years helping high-tech companies get their solutions into the hands of the people who need them most.