Live Webinar
Monday, December 6
10:00 A.M. PST | 1:00 P.M. EST
Live Webinar
Monday, 6 December
14:00 GMT
For companies looking to spin up quickly and scale as needed, cloud providers like Microsoft Azure offer a lot of possibilities, but where do you get started? What do you need to setup now to meet current and future demands?
Simplify your Azure deployment with the Enhanced Studio Pack from Perforce. It provides your teams everything they need — Helix Core version control, Hansoft project management, Helix Swarm code review — in a simple, pre-configured environment.
Learn how to deploy in just a few clicks. Plus, walk through settings that can future proof your cloud and get tips from the experts.
Join Ben Humphrey (Azure Engineering Manager at Microsoft) and Ryan L'Italien (Director of Solutions at Perforce) as they discuss how to:
Easily deploy Perforce software on Azure.
Take advantage of cloud specific features.
Optimize workflows for specific projects/teams.
Follow best practices to maximize your cloud investment.
Looking to deploy on another cloud provider? Check this out >>
Meet Your Presenters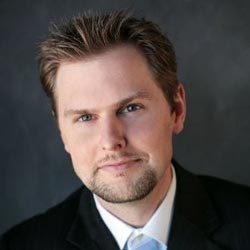 Ben Humphrey
Ben Humphrey has been working for Microsoft for over 6 years, and currently is an engineering manager in the gaming team within Azure Global, which focuses on making Microsoft Azure the best cloud to develop and deploy games in. He attended DigiPen Institute of Technology over 20 years ago, and quickly found a job in the game industry as a game developer. Ben has since then worked across numerous industries including IoT, marketing, finance/payments, social media and multiple entrepreneurship ventures. While working at Microsoft, Ben has worked as a cloud architect and accelerator for many of the top companies in the world, and continues to use his passion for cloud to now focus on improving the experience for game developers developing in Azure.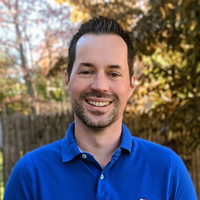 Ryan L'Italien
Ryan is Director of Solutions for the version control portfolio at Perforce. Coming into Perforce with 15 years of full stack developer experience, he is excited to solve workflow and integration DevOps challenges for companies of all sizes. Being a video game and film enthusiast, it's a seamless fit. In Ryan's spare time, he likes competing in Ironman triathlons, mountain biking, and spending time with his family.