Live Webinar
Wednesday, June 7 | 1:00 P.M. EDT
Live Webinar
Wednesday, 7 June | 14:00 BST
This past March, Perforce became a member of the AWS ISV Accelerate Program and now offers its Enhanced Studio Pack (ESP) for free through the AWS Marketplace.
With the ESP, teams can get up and running quickly with a preconfigured environment of Helix Core Version Control, Helix Swarm Code Review, and Hansoft Project Management. Secure, reliable, and efficient, the ESP automates the configuration and deployment of Helix Core for new users on AWS.
Join Gaming and M&E Evangelist Ryan L'Italien and AWS Partner Solutions Architect Lior Berezinski to learn how to easily deploy the Perforce ESP on AWS and how you can:
Take advantage of cloud-specific features.
Optimize workflows for specific projects and teams.
Implement best practices to maximize your cloud investment.
Reserve your seat today to discover just how simple, easy, and customizable the ESP makes it to deploy Helix Core on AWS.
Presenters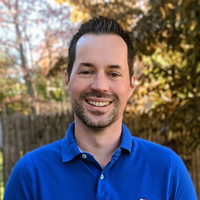 Ryan is the Gaming and M&E Evangelist for the version control portfolio at Perforce. Coming into Perforce with 15 years of full stack developer experience, he is excited to solve workflow and integration DevOps challenges for companies of all sizes. Being a video game and film enthusiast, it's a seamless fit. In Ryan's spare time, he likes competing in Ironman triathlons, mountain biking, and spending time with his family.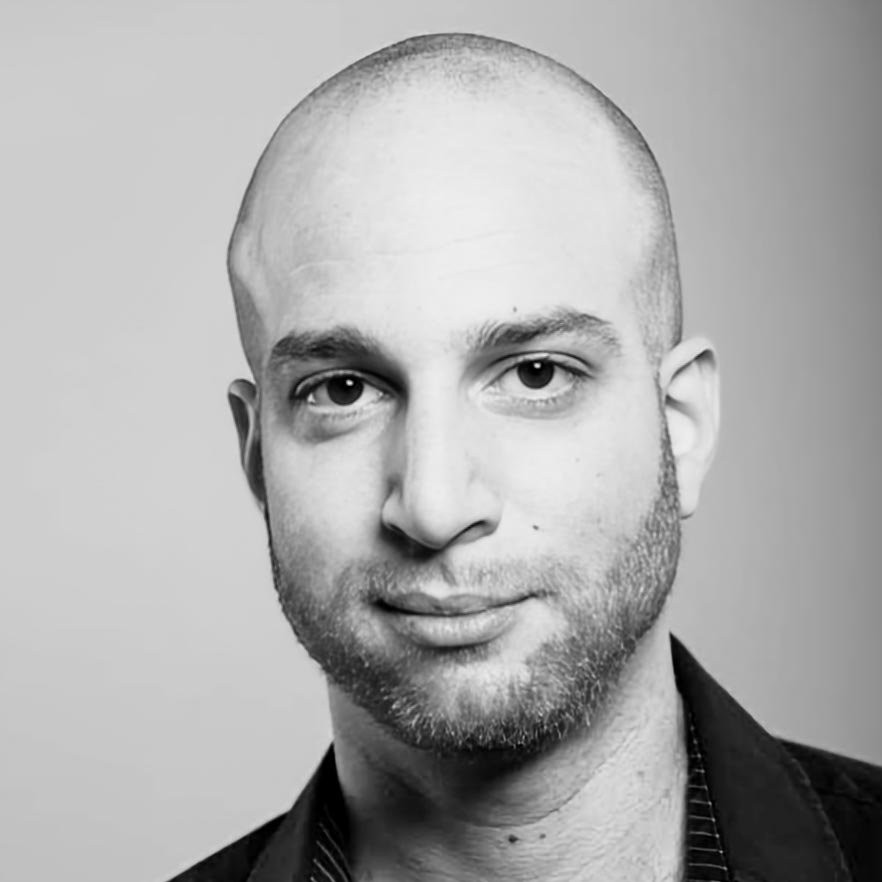 Lior Berezinski is an AWS Partner Solutions Architect with over 20 years of experience in the M&E industry. Berezinksi has represented software vendors, including Dalet and Prime Focus Technologies, as well as content creators, including Disney and Warner Media. Their expertise is in building, automating, and evolving production pipelines, including content archiving, AI/ML analytics, and OTT platform delivery.