Save Your Seat
Thursday, December 7
10:00 A.M. PST | 1:00 PM. EST
 
Save Your Seat
Thursday, 7 December
14:00 GMT
 
Save Your Seat
Thursday, 7 December
14:00 SGT
 
In our new report on Cybersecurity Trends for Medical Devices, we surveyed 100 medical device professionals from healthcare industries to better understand the top development challenges, emerging technology trends, and evolving cybersecurity requirements for medical device systems.
During this webinar, our medical device and standards experts — Director of Compliance Jill Britton and Senior Sales Engineer Joe Wrijil — will discuss notable trends across the medical device software development landscape that were highlighted in our 2023 report, Cybersecurity Trends for Medical Devices, including: 
Leading concerns in developing secure medical devices
Why standards-compliant software is vital for medical device software
Commonly used programming languages 
Planning for a secure future  
Sign up now to keep pace with cybersecurity trends and ensure compliance with evolving standards.
Presenters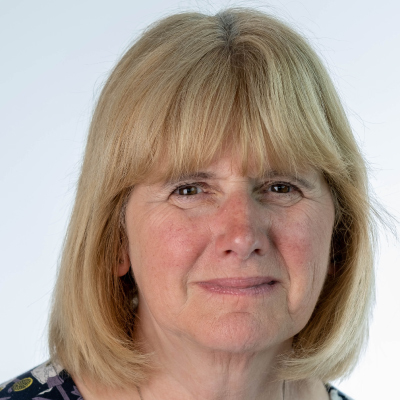 Jill Britton has over 30 years of embedded software experience across a variety of industries. She has worked as a software engineer and manager for telecommunications, automotive, defense, and education software.
Jill is now the Director of Compliance at Perforce and is a committee member of MISRA. Jill holds a BSc in Computer Science and Statistics from Newcastle University, and a MSc in Computer Science from Brunel University London.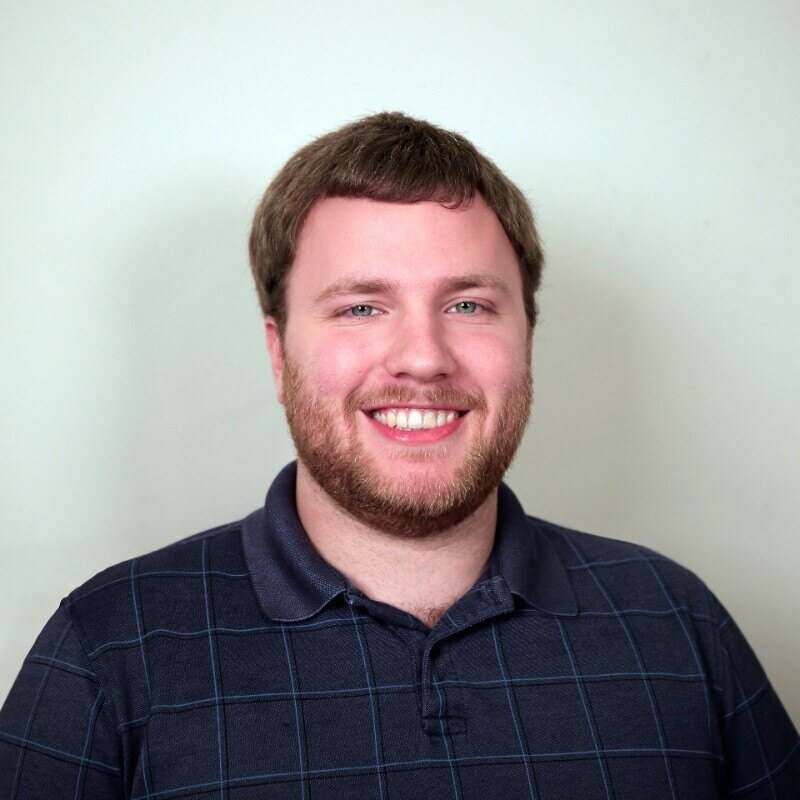 Joe Wrijil has nearly a decade of experience in software development. Currently, he is a pre-sales consultant for Helix QAC. Joe holds a bachelor's degree in Computer Game Development/Programming from Becker College.