As more and more teams in media & entertainment adopt technology like game engines for virtual production, they are turning to the tool the game development industry has used for decades: version control.
In this Tech Talk with Jase Lindgren, Visual Effects Specialist and Solutions Engineer at Perforce, learn how version control is revolutionizing the way the film industry creates and collaborates.
Join Us For
An overview of version control software — what it is and how M&E teams are using it.
A primer on how version control enables better collaboration via branching/streams.
Examples of real workflows your team can use for your next production.
Presenters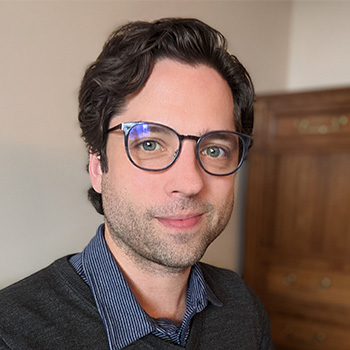 Jase is passionate about all things VFX. Being involved in the film and television industry for over a decade, he has worked on projects that have been viewed by people around the world. With Perforce, Jase is helping transform workflows, providing VFX, animation, virtual production, and game developers with the tools to improve productivity and quality-of-life in future projects.