Live Demo of Perforce Validate
Perforce Validate (powered by Helix QAC and Klocwork) is a continuous security and code compliance platform that provides functional safety, security, reliability, and quality assurance for embedded and mission-critical applications. 
Validate enables you to have a single source of results for all Perforce Static Analysis products. 
As of the Helix QAC 2023.2 and Klocwork 2023.2 releases, there have been several notable updates and improvements to the Validate platform. 
Helix QAC 2023.2 provides: 
Support for Helix QAC metrics in Validate.
Updated Helix QAC Visual Studio plugin supporting integration with Validate. 
Full support for Helix QAC custom messages in Validate.
Klocwork 2023.2 provides: 
Easier investigation of issues in Validate by viewing, modifying, and navigating the issue search list without leaving the Issue Details page. 
Improved performance of the Validate platform for a large number of Project Streams. 
During this month's completely FREE live session, Static Analysis Senior Sales Engineer Gordon Saladino will highlight the new Validate features from the 2023.2 release. 
So get your questions ready and reserve your seat!
Presenters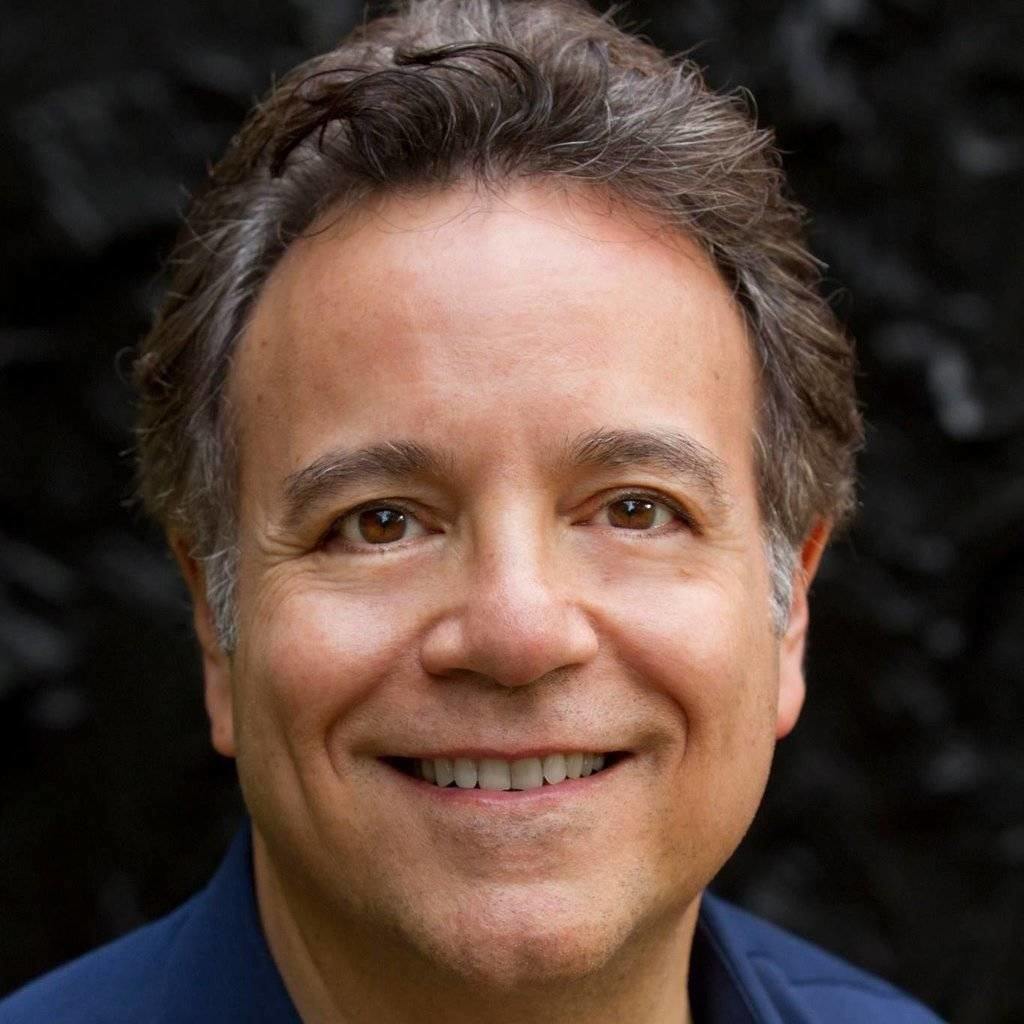 Gordon Saladino has over 40 years of experience in software technology. He has applied his skills and experience to the analysis, design, development, debugging, packaging, and delivery of software products. Currently, he is a Solutions Architect for Klocwork, and provides post-sales technical account management, which includes: planning, guidance, production deployment, custom configuration, custom integration, product tuning, dynamic problem solving, issue citing, training, system health checks, proactive product support, ROI management, and customer relationship management.