What Is the Difference Between Differential, Incremental, and Full Analysis within Klocwork? 
When you want to make changes to existing code, different types of static analysis may apply. How do you know when to use differential, incremental, or full analysis? 
During this month's completely FREE session, Klocwork Solutions Architect Gordon Saladino will explain the differences between differential, incremental, and full analysis within Perforce's Klocwork. 
In this session, our expert will discuss:
Differences between each type of analysis, using an easy-to-follow analogy
Why, when, and how you would want to perform these analyses
Recommendations for analysis tools, features, and processes available within Klocwork 
So get your questions ready and reserve your seat.
Presenters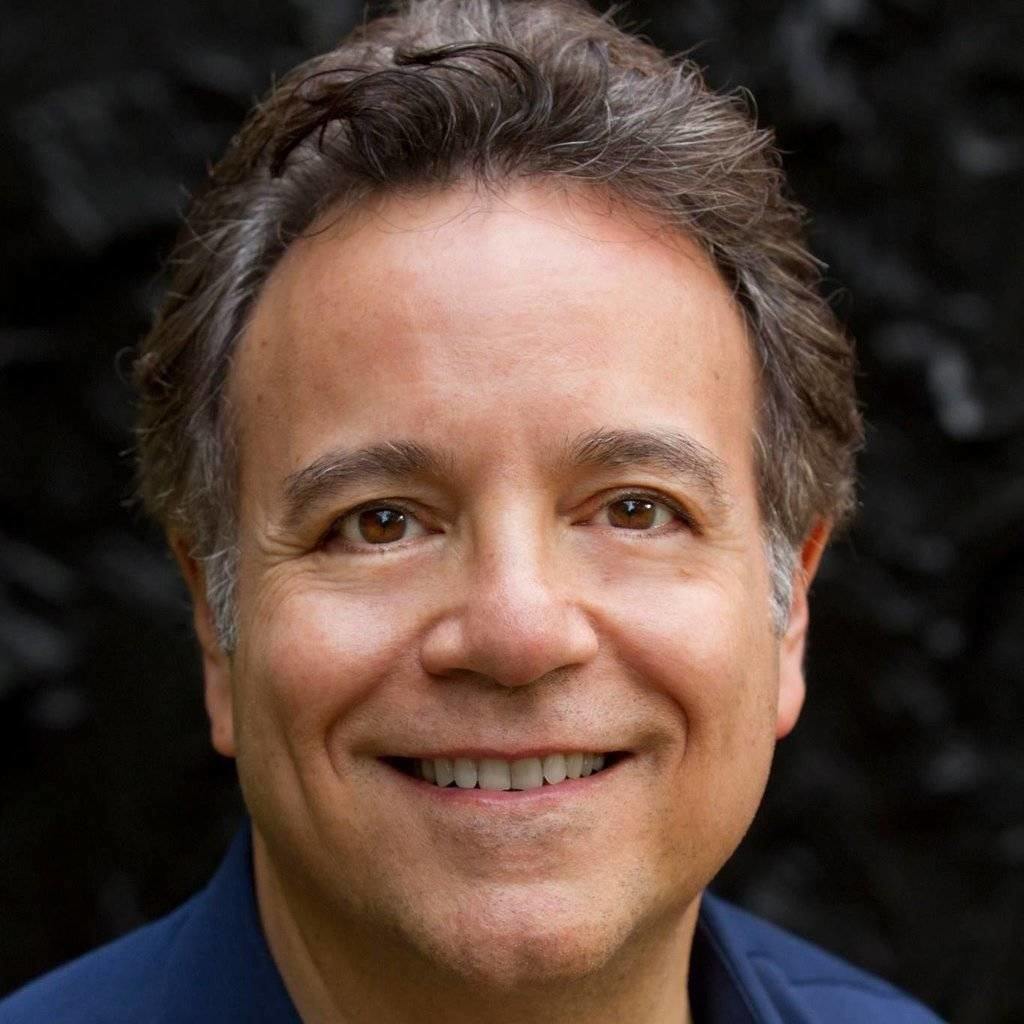 Gordon Saladino has over 40 years of experience in software technology. He has applied his skills and experience to the analysis, design, development, debugging, packaging, and delivery of software products. Currently, he is a Solutions Architect for Klocwork, and provides post-sales technical account management, which includes: planning, guidance, production deployment, custom configuration, custom integration, product tuning, dynamic problem solving, issue citing, training, system health checks, proactive product support, ROI management, and customer relationship management.