Energy & Utilities Product Development Challenges
From renewable energy solutions to embedded software on remote meters, energy and utilities companies rely on Helix ALM to help them comply with increasing industry regulations, solve remote data collection challenges, and overcome mounting security threats.
Whether you work in the energy or utilities industry, or you are a vendor providing solutions to those industries, Helix ALM provides security, support for achieving regulatory compliance, transparent traceability, and visibility over the state of development and quality.
Easily Manage Risk and Maintain Compliance with Helix ALM
Eliminate hours of manual effort required to create and maintain compliance reports.
Energy and Utilities Customers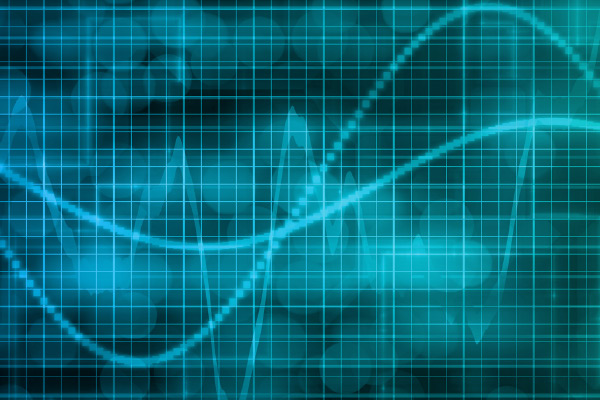 Managing FMEAs with Helix ALM
Featured Report
Failure modes and effects analysis (FMEA) helps companies discover the risks that could occur with a product, both built-in risks and issues that might happen due to how users interact with the product. Learn 7 ways Helix ALM (formerly TestTrack) improves risk management by making FMEAs more visible.
Check It Out
See the Helix Development Platform in action by signing up for a live demo. Hosted every other week by a Perforce Solutions Engineer, our live demos showcase the best features of Helix Core and Helix ALM in 20 minutes or less.
Try It Out
Start a free, 30-day trial of Helix today.
Get In Touch
Have questions? We're here to help!