Why You Need Issue Management Today
Simple bug-tracking tools and spreadsheets just don't cut it anymore.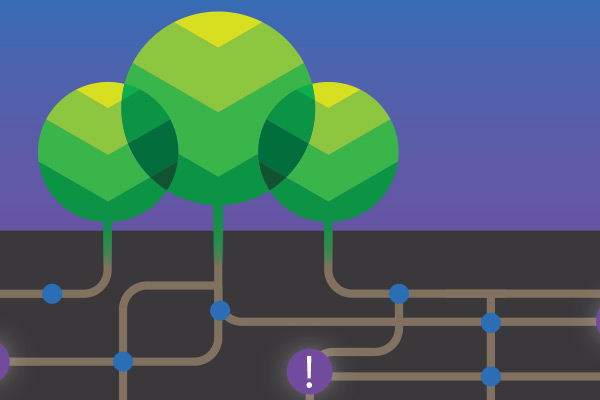 Get to the Bottom of Your Bugs
Learn how to do a root cause analysis. 
Doing a root cause analysis helps development teams identify the cause of defects — and prevent them from recurring. 
Learn how to do it. 
Capture, Track, and Prioritize Issues
Don't let the bugs win. 
When you have thousands of issues to track, you need more than a spreadsheet. Defect management solutions help you track issues across the entire development lifecycle. Plus, you'll be able to link issues to test cases, requirements, and more. 
Trace Defects Across the Lifecycle
Finding defects is one thing. Managing them is another. 
Use issue management solutions to keep development and QA moving smoothly. When you have end-to-end traceability, you'll be able to track issues, resolve them, and report on them — all from one spot. You'll even be able to see which tests and requirements they are linked to. 
Collaborate to Resolve Issues Fast
Keep everyone on the same page with issue notifications.
Helix ALM makes team communication simple. No matter how distributed your team is, send automated email notifications to users about changes to defects. Communicating with your team will be a snap — whether they're across the world or on the other side of the cubical wall.
Know Where Your Issues Are At
Keep an eye on bugs with burn ups and burn downs. 
You'll be able to track every single issue throughout the development lifecycle.
That means you'll be able to:
Manage defects.
Know when they're resolved.
Trace them back to tests and requirements. 
Track, Manage, and Resolve Issues Today
It's time to stop manually tracking bugs. Discover a better way. Try Helix ALM free for 30 days — and see the impact it will make on your development lifecycle. 
Check It Out
Sign up for our next live demo. 
Get In Touch
Have questions? We're here to help!